Streaming Basilica
In questo momento non ci sono trasmissioni live, è in riproduzione un video non in diretta.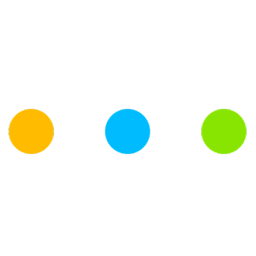 Show more video
from our Basilica channel
»»»
"Before you go to me here … go to Monte Sant'Angelo and call for the help and protection of St. Michael Archangel" Cit. Padre Pio
Publications and devotional objects
Publications and memories of the visit to the San Michele Sanctuary are available at our Basilica.